Rittners Floral School
Floral Education Center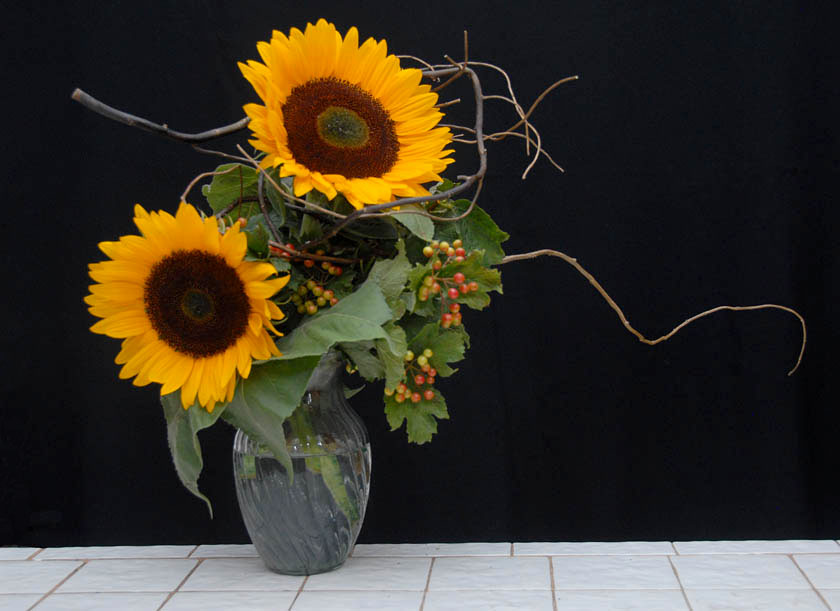 Welcome to the Rittners Floral School, Floral Education Center section of our web site.
Scroll down further on this page and you will find that it contains an enormous number of "How Tos" on floral designing, information about care & handling of floral materials, background & history of various holidays, tips & ideas of interest to anyone who enjoys floral art, and information relating to the field of floral design of interest to consumers.
---
---
About The Rittners School of Floral Design
At Rittners Floral School in Boston, Ma., we specialize in teaching professional floral design, and our school has been doing so for almost 70 years.
Folks from all over the United States and abroad attend our school, attracted by the excellence of our programs and by the outstanding reputation of our school in the teaching of floral art.
People take our floral design programs for various reasons.

To work in or own their own floral business.
To improve their current floral design skills.
To add floral decorating services to existing allied businesses (e.g. caterer, or interior decorator, etc.)
For cultural purposes.
For stress reduction.
As an artist, to learn an art form utilizing natural media.
For folks from out of town to have a great educational experience in the Boston area.....
For the satisfaction of learning a new skill or improving a preexisting one.
Flower shops like to encourage employees and potential employees to attend our school for they know that trained and capable designers can be far more productive.
To just get out and have some well deserved fun!!!
Regardless of your reason for seeking floral design education, if you are really fascinated with floral art we are the place to study!!
Our hands-on workshop courses are fun, and many of our graduates tell us that their experience at our school gave them wonderful memories that will last a lifetime!
Our School is located in the prestigious Back Bay neighborhood in Boston. We are easy to reach, and offer a variety of courses throughout the year.....
Please feel free to explore our website. There are lots of buttons over to the left at the top of the page. Explore our entire web site and enjoy!
For Your Convenience:
---
---
Now Down to Business.....What We Hope To Accomplish On This "Floral Educational Center" Section Of Our Web Site!
Some folks have tried to look at this section of our web site, and try to figure out from it the kind of designing taught in our courses. Big mistake! At Rittners we teach many different styles ranging from classical to bleeding edge...
Can I get the course taught at Rittners Floral School by reading this section of your web site? Sorry! We've got news for you. This area of our web site does not contain the contents of our diploma courses in floral art! We are generous, but not foolish!
If you want to earn our diploma, we would love to see you in one of our hands-on classes here in Boston.
So let's define what exactly we are doing here and what we hope to accomplish. This section of our web site is simply for folks who love to play with flowers. They could be hobbyists. They could be floral designers with varying backgrounds. They could be your parent who just loves to explore floral media as a means of relaxation.
In this section you will find a huge......absolutely huge.....treasury of floral mini lessons.
In fact, at last count we discovered that the number of arrangements in this section totaled over one hundred.....Numerically this is far more than you would learn in an "elementary" or "basic" course of floral designing.....
Stylistically these designs range the gamut from very very conservative and classical, to cutting if not bleeding edge. You may like one. You may not like another. That is to be expected. But hey, there are more than enough approaches presented here so that you should be able to find something you like. And if you don't....Well remember this is all presented free of charge!


---
---
And we are constantly adding more resources!! When you finish checking out this page, by all means click the "FREE STUFF" button on the menu of buttons on the upper left side of this web page.
It will lead you to a section of our web site with links to FREE ebooks and photo albums with over 5,000 photographs of floral related content. You can spend weeks in that section alone.




(Be sure to tell your family so that they can occasionally bring you food and a blanket. Or perhaps send out a search party to find you!)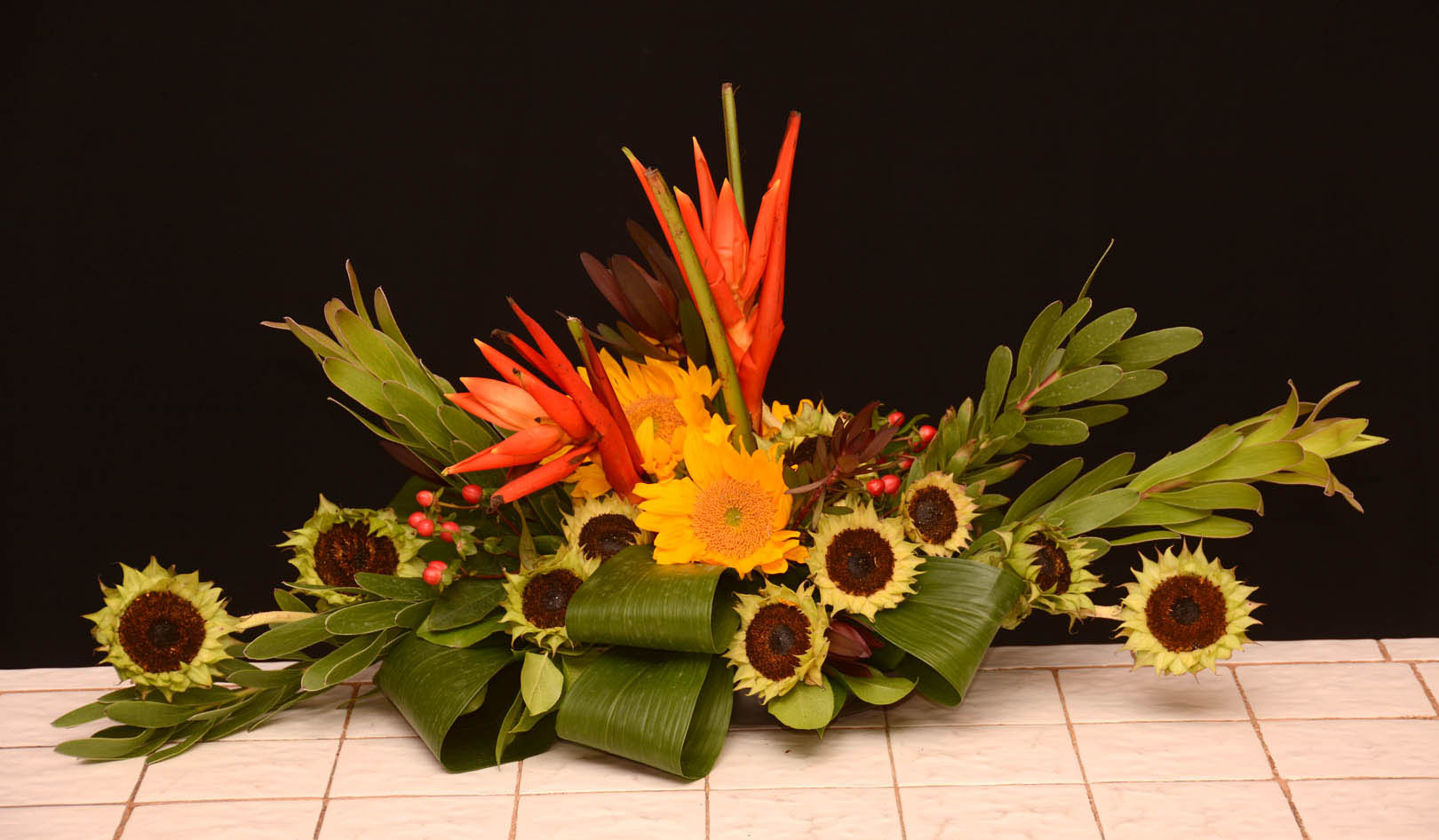 ---
---
Why Then Are We Being So Generous???
We give great value to our students at Rittners Floral School.
At Rittners Floral School we are very generous in many ways.
We are generous in the large amounts of flowers and supplies that students use and take home with them each class.
We are generous in the sharing of information about floral design and flower shop management.
We work hard to teach our students as much as we can. Our Six Month Day Course, 12.5 Week Evening Course and Concentrated Spring and Summer Courses start simply--but include intermediate and advanced techniques. Our courses are designed as complete programs, not as programs that make students constantly come back for more!
That's part of the reason folks come to Rittners Floral School in the first place. This generosity in spirit is also obvious in this section of our web site.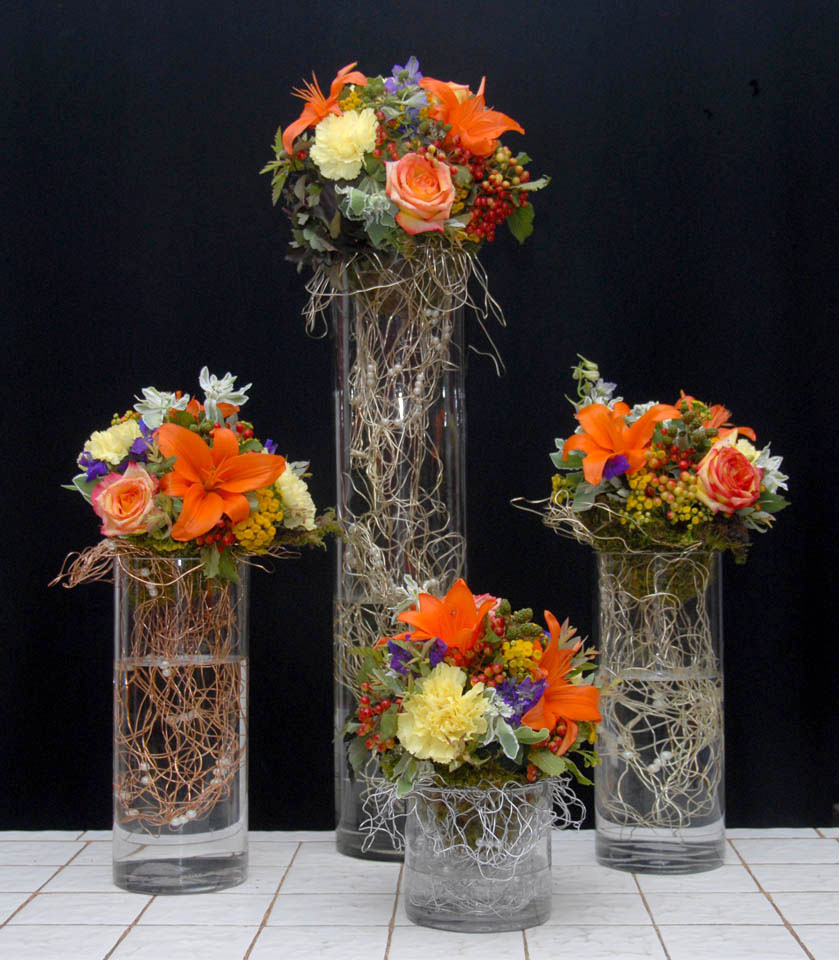 ---
Quite simply, we feel that you will learn so much in any of the great hands-on workshop courses at our school---beyond what is presented here--that we are delighted to share this information on the web with you!!
---
Oh, and one last thing! In showing you these various designs, we are not featuring designs with the idea of trying to sell you containers, or any of the ingredients. We have no ulterior motives to try to market all kinds of other "stuff" to you! We are a strictly in the education business. We are not a retailer or supply house. There are plenty of retail florists, wholesale florists and craft stores, etc. where you can buy ingredients.
Our business is floral education. And we would be delighted if you decided to take one of our great hands-on workshop programs in floral art at our school! We think you would be delighted too! And The Sept. Day, 12.5 Week Evening, and Concentrated Courses at Rittners Floral School are diploma programs........
Graduates of our school not only enjoy a terrific educational experience at Rittners Floral School in Boston, but they also benefit from many of the free back-up services that we offer to our graduates, ranging from our placement assistance office to hotline advice and counseling.
So please......Enter, read & enjoy. But to really get the get the greatest benefits from our school, seriously consider attending one of our courses here at Rittners.
We at Rittners School of Floral Design hope that you enjoy this area, and come back and visit often!!!
---
---
Some Free Step-by-Step Floral Design Lessons--
Here are some free step-by-step lessons in floral designing. A range of styles and approaches are presented....One of the major guidelines that we followed is that most of these designs are fairly easy to stylize........The following lessons do include graphics, so if they take a few minutes to view, please be patient.
Check out the following Free Floral Design Lessons:
Those great folks at the Smithers Oasis Company have been making some really cute foam mini cubes in a variety of colors. Here are a few lessons using them.
There are some wonderful tools available to modern floral designers. We have really been enjoying using floral foams available from the Smithers Oasis Company in a rainbow of colors
At Rittners Floral School we believe in romance! What better way to express romance than by a heart made out of flowers? Here are some terrific examples of contemporary pave technique made by some of our students for you! Enjoy!!
Check out this page only if you are of legal age, or if accompanied by a parent Because it is:
Here are some other neat floral design lessons:
And how about these designs in water using decorative wire from Smithers Oasis :
Ok, if those designs in water using decorative wire were a little too "cutting edge" for you, here are some nice soothing, classical designs in water using an ivy bowl:
Here are some interesting lessons:
---
---
But Wait... There's MORE!!! Check out:
How to Make a Funky Fall Arrangement
How to Make a Neat Vase Arrangement for Canada Day! by Rittners Floral School on Snapguide.
How to Create a Contemporary Vase Arrangement
How to Make a Teapot Floral for Mom
How to Make a Contemporary Party Arrangement
How to Make a Superbowl Flower Arrangement
---
---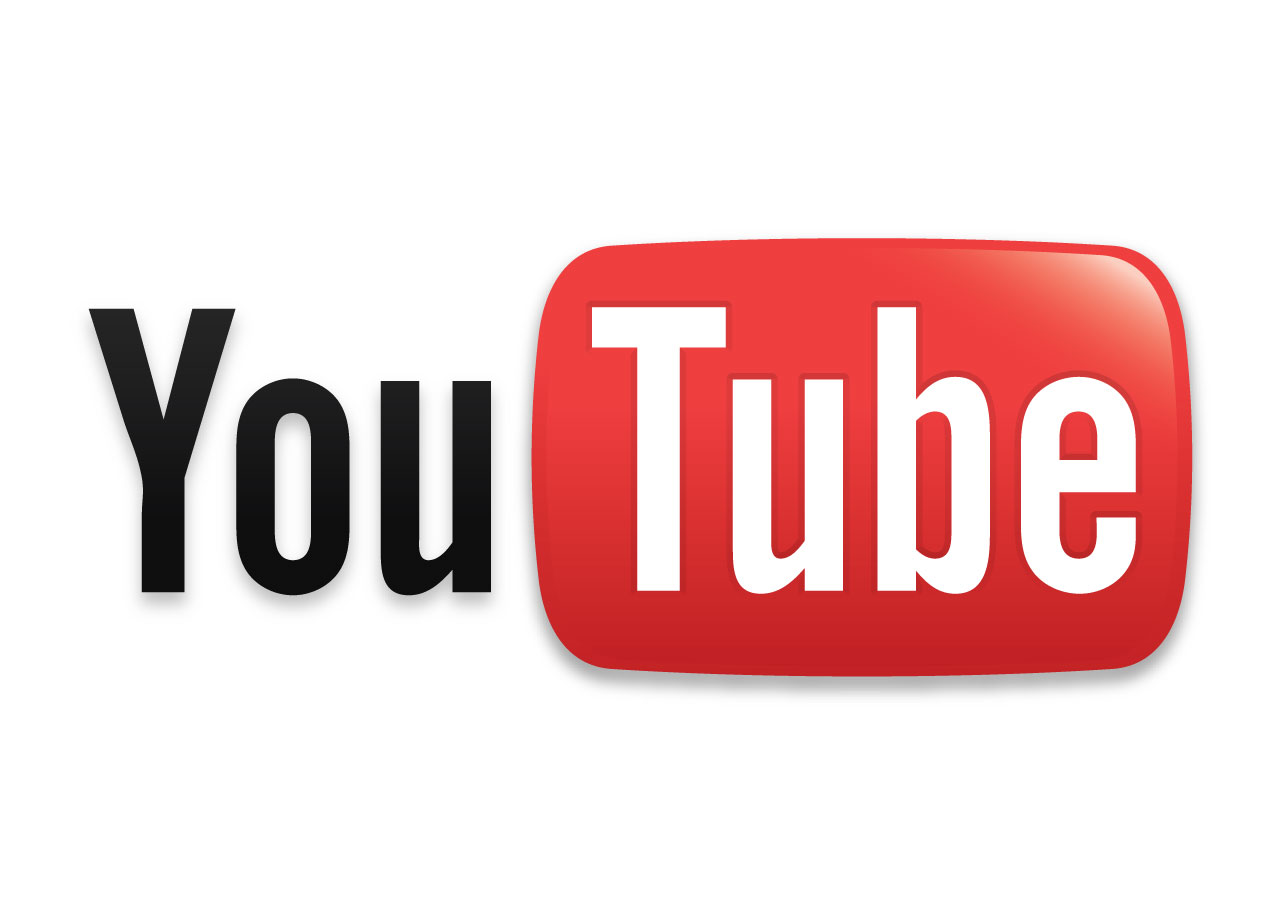 Click here to view Video Floral Demonstrations from Rittners Floral School
Over one hundred and fifty floral videos here. (Bring your own popcorn!!)





---
---
Rittners Floral School@ Flickr


Click Here to Visit Rittners Floral School @Flickr
Many People love flickr.. If you are one of them you will find THOUSANDS of our floral resources neatly arranged into albums at that neat site...
---
---
Rittners Floral School @ Pinterest




Click Here to Visit Rittners Floral School @Pinterest
Many People love Pinterest.. If you are one of them you will find THOUSANDS of our floral resources neatly arranged into over fifty boards at that neat site...
---
---
"If You REALLY WANT To Learn Floral Design....Come To Rittners Floral School!"
Our Day Evening, and Concentrated Courses attract folks from all over the country and abroad.........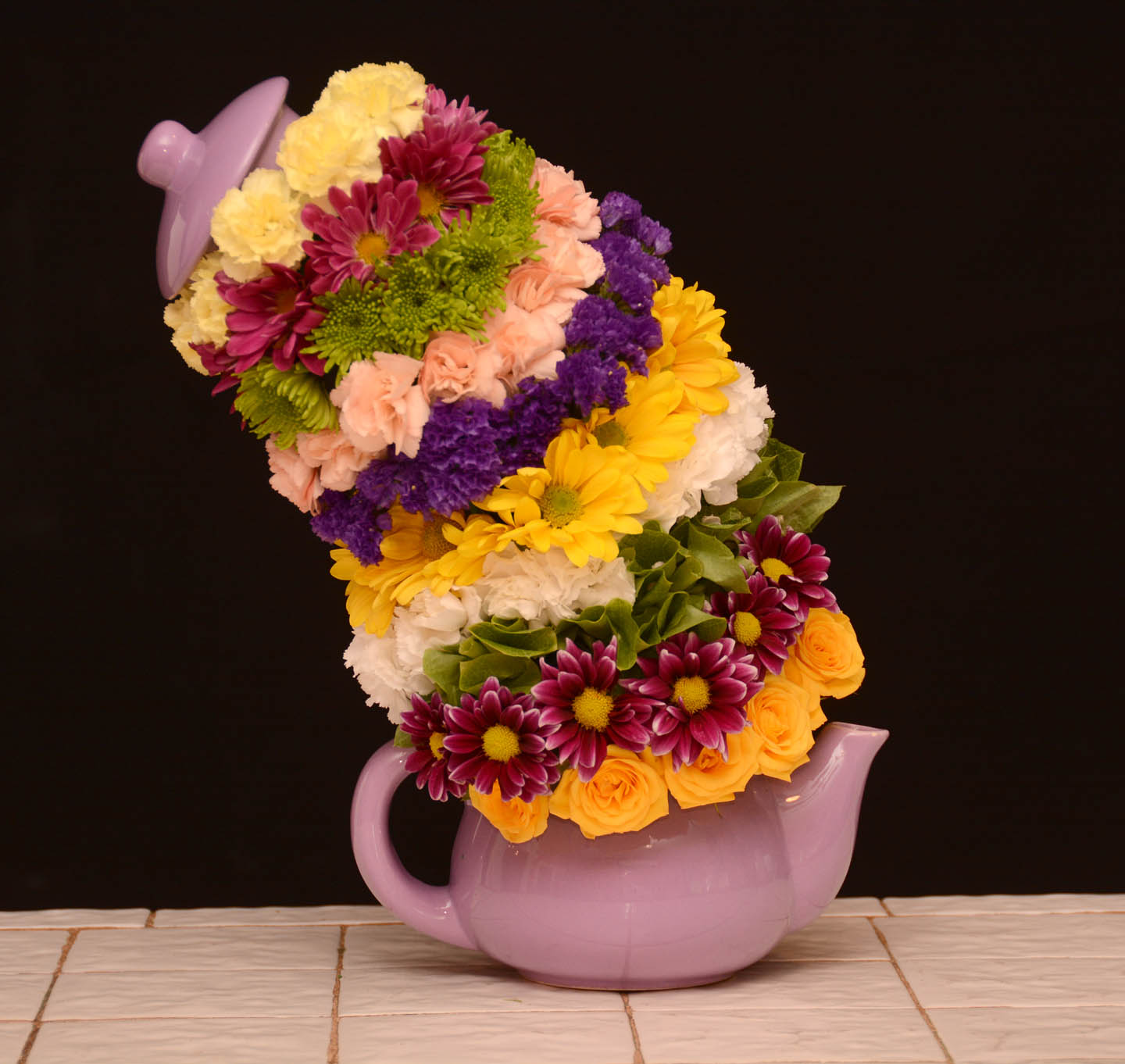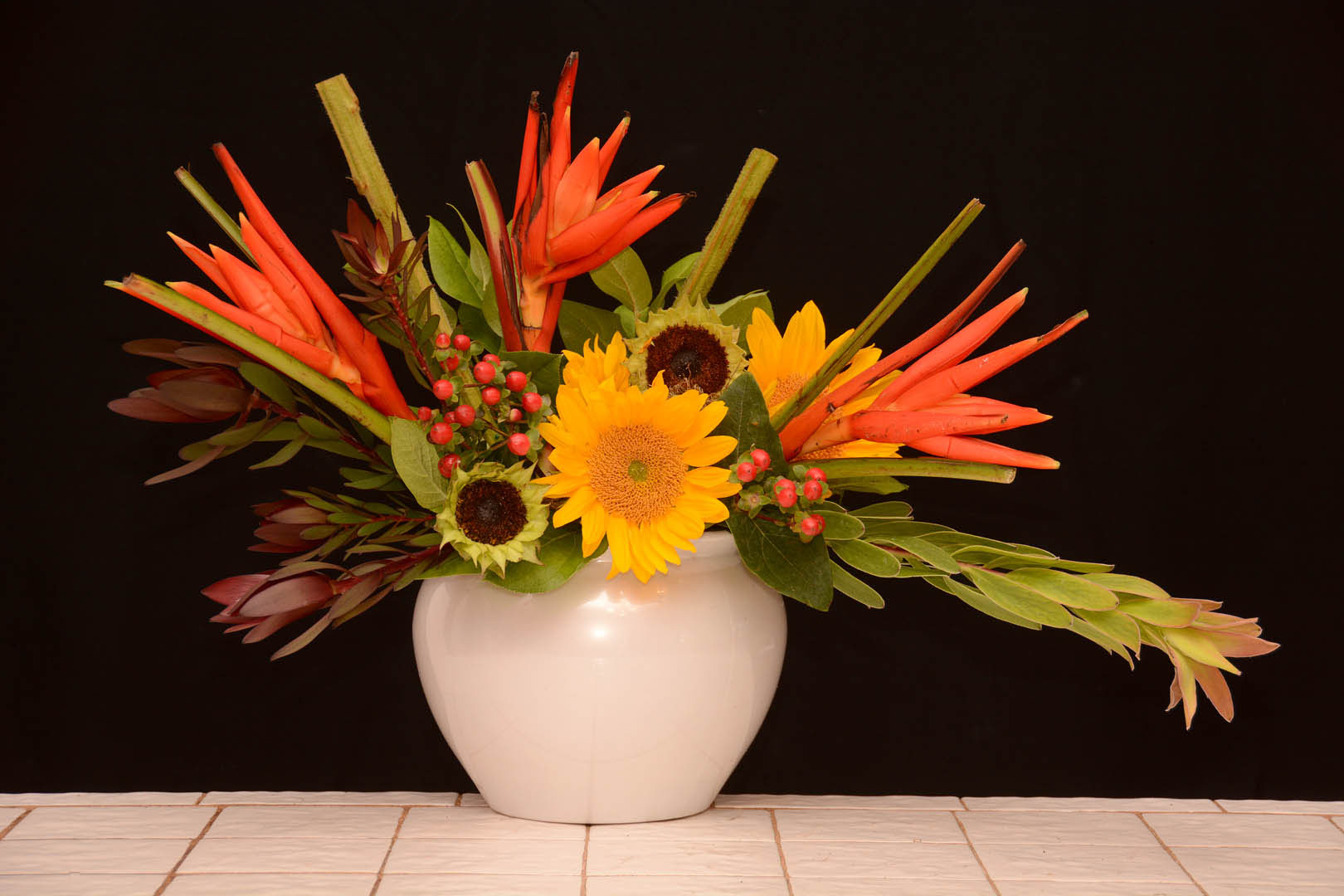 ---
---
---
---
An important part of the floral designer's job is to help to create the proper atmosphere and setting at weddings. Here are a few resources to help the bride:
---
---
---
As consumers we sometimes find the process of sending flowers to loved ones long distance to be unecessarily stressful. Here is a little guide that may help you in this area
---
---
---
Sometimes the process of choosing what to buy for our loved ones on a flower holiday can be stressful. Here is a consumer guide that may help out a bit.
---
---
---
We are sometimes asked for information about floral training programs in other parts of the country/world. Naturally we think that you should attend ours as we believe that it is one of the finest around. Nonetheless we have put together a guide that will help you ask the right questions and evaluate any floral design course.
---
---
---
Once you get those flowers, you have to know how to care for them. For this information see:
---
---
For more information please phone us at 617-267-3824

Rittners School of Floral Design
345 Marlborough St.
Boston, Ma. 02115


---
---
Thank you for visiting us. Please enjoy your stay at Rittners Floral School!!
---
---

Lots of Great Free Floral Design Resources---5000+ Original Photos in Albums!! "Like" us to be informed of updates.
---
---

Dr. Steve Rittner is your webmaster who may be reached at steve@floralschool.com All photographs on this page are Copyright - Rittners School, and may not be reproduced, or used for any commercial purposes.