Gift Certificates/Cards From Rittners School of Floral Design

Gift Certificates and Gift Cards From Rittners: A Popular Option
An Amazing and Unique Gift......A Unique Experience/The Gift of Joy & Creativity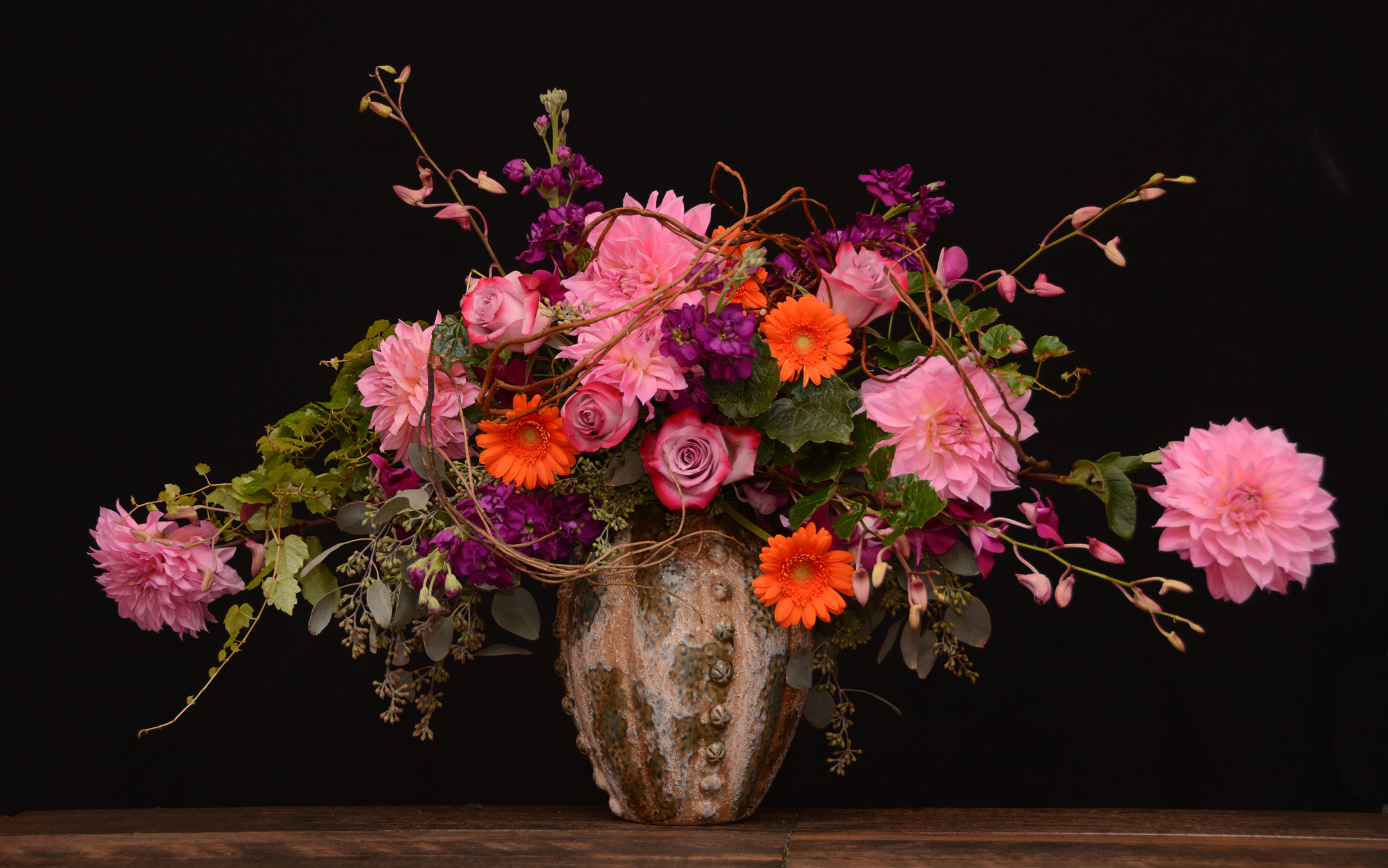 When you give a gift card or certificate you are giving a gift of love.....
When you give a gift certificate or card you are giving the gift of creativity......
Students at Rittners enjoy the thrill of accomplishment that comes from stylizing floral art. They feel good as family and friends admire all of the lovely floral designs that they bring home.
Life is often stressful. Many folks take our course as a pleasant break from the everyday grind....A way to relax and refresh oneself. A way to reduce stress.......
A nice floral art class or course at Rittners can help you renew yourself, so that you can deal with everyday problems with a new perspective.
Many folks attending Rittners, enjoy meeting people with similar interests, and making new friends...
Many enjoy the thrill of mastering a new skill or developing their talents in the comfort and privacy of their home....
A gift card/certificate at Rittners will give your loved one all of this and much more.
When a person gets the gift of creativity, s/he gains wonderful memories that will last a lifetime!
---
---
Some Reasons to Give A Gift Card/Certificate Towards A Floral Art Experience at Rittners....
Looking for a really unique gift for your significant other, family member or for anyone you really care about?
Have a friend/family member who just loves flowers and even if s/he has never designed with them would appreciate some fun pro level instruction to develop his/her skills?
How about someone you know who is simply stressed out and needs a little fun, rest and recreation?
Or what about that person who has just about everything....And you are seeking something a little different and memorable.

Consider a gift certificate towards a workshop floral art course or for some of our online courses/lessons at Rittners School of Floral Design.
A gift for a floral art course or distance education lessons at Rittners is something quite unique.... You are giving that person a great time and a terrific experience... The kind of gift that will always stand out as something special and different.
Our students tell us that their experience at our school is something they remember for a lifetime.. something very special and unusual... By giving the gift of creativity, at our floral school, you are giving your family/friend something quite special, unique and amazing!
Gift certificates are a wonderful idea for:
A Birthday Gift
Anniversary Gift
Graduation Gift
Christmas Gift
Valentine's Gift
Retirement Gift
Office Party Gift
General Gift To Say "I Love You!"
Mothers Day
Gift certificates are available for:
Our Day Courses.
Our Evening Course in Oct. and Jan.
Our Concentrated Course in April, June and August
Our Floral Business Skills Seminar
Our Online Courses/Lessons
Our Fun With Flowers Classes
Any of our Educational Products or Services

Gift Cards/Certificates are available in a wide range of amounts. They can be used to pay for a full course, part of a course, or for any number of online digital lessons, etc.
---
---
General e-Gift Card or Personalized Gift Certificate: We Make It Easy For You!
Do you want to give a e-Gift Card in a certain amount? It is really quite easy.
Simply click here to go to our e-Gift Card page!

Instead of using our e-Gift Card page, would you prefer a personalized gift certificate made out to that special person? We are delighted to create a personalized gift certificate for your friend or loved one. Simply call our office at 617-267-3824 and we can make that happen!


At Rittners Floral School we want your friend/family member to be happy. Just as importantly, we want to make the process of your giving the gift to be fun, quick and easy.




---
---
And Even Better.... You're Doing A Good Thing... AND A Healthy Thing...
There is Evidence That Nature, Flowers and Play Are Good For You!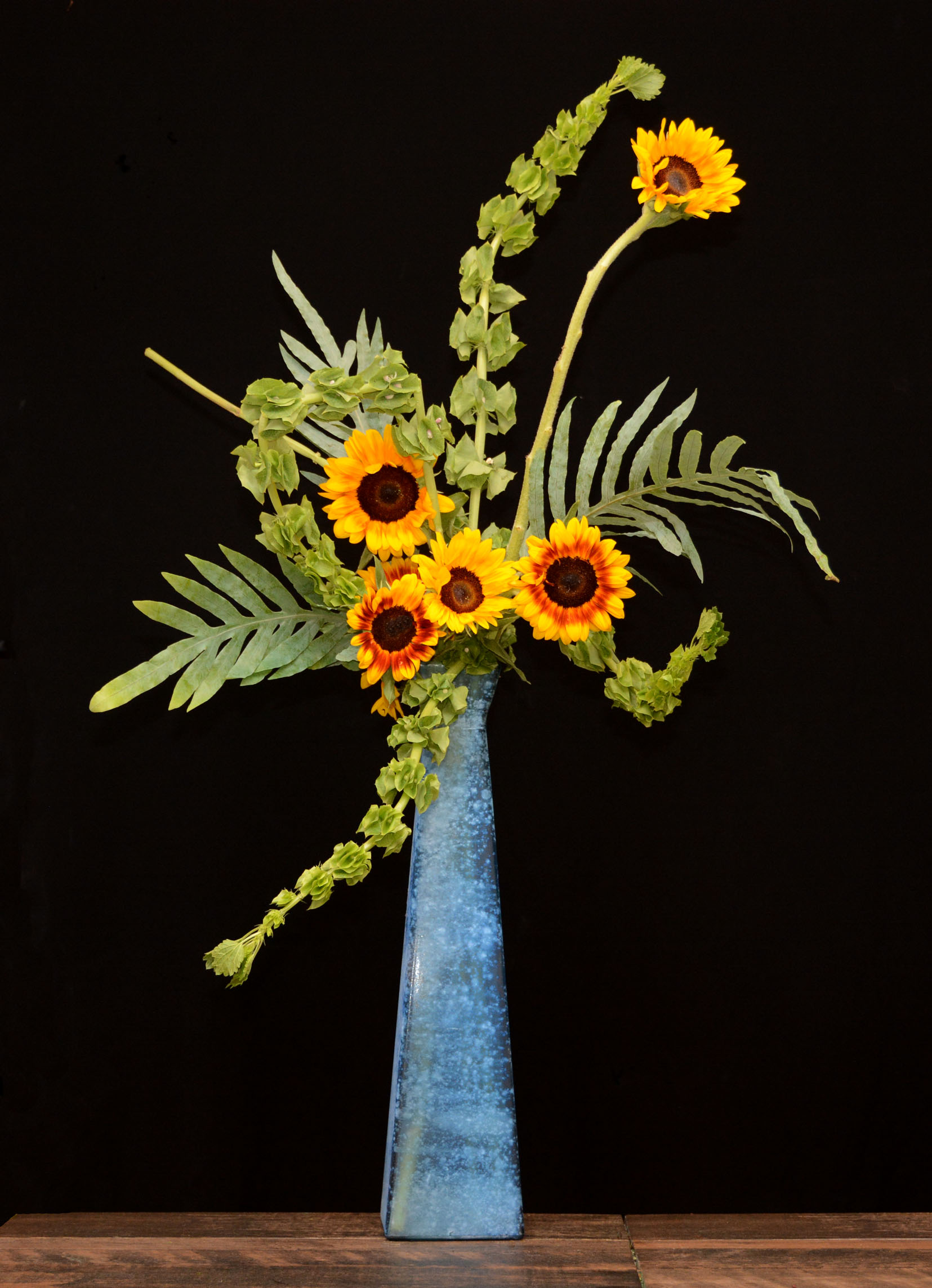 You are doing a nice thing for a loved one or friend.
You are providing an amazing experience.
BUT WAIT... THERE'S MORE!!!!!!!!!
There is mounting evidence that play is healthy for adults, that experiences with nature are good for all of us and that flowers can contribute to a healthy lifestyle.
So you are treaing a friend/loved one to a unique and fun experience........But just as importantly you are also doing something that is good for him /her.
If you'd like to read more about the benefits of play, nature and flowers, here are a few links!
Play Isn't just kids' stuff. It is important For adults
Experiencing a bit of nature is good for us!
Flowers may be great for us too as part of a healthy lifestyle!
---
---
Some LInks:
The easy way is simply to give your loved one a gift card/certificate and let them chose what they'd like to do here at Rittners.
But for your convenience, here are several links.
Here are the various Hands-On Courses Offered At Rittners Floral School.
This is the link to our online education store!
Questions?? For advice and various options please feel free to phone Dr Steve at 617-267-3824 or email us at steve@floralschool.com
---
---