Specific Courses Offered At
The Rittners School Of Floral Design

---
---
Our Philosophy is To Offer Specific Courses Based on Your Scheduling Needs...
Not Based on Making You Come Back Over and Over Again For More and More Programs. .....



We have great Floral Design Course options for you. Which one you take will depend upon your scheduling needs. Our whole philosophy is to share floral art with you in one great course, rather than encouraging you to take a series of never ending workshops.....By approaching teaching floral designing that way, our courses are far more user friendly, and give far greater value....

•A Concentrated Day Program that is offered in April, June, July/Aug & October.
•A 12 Week Evening Course In Floral Art offered in January and again in October.
•An Amazing One Week of Floral Designing (The Amazing Floral Design Week--January 22-26)
•We offer "Fun With Flowers Classes", and "Do-it-Yourself Bridal Bootcamp" single session classes.
•Special Social/Recreational/Teambuilding Fun With Flowers Classes For Groups.
---
---
Twelve Week Evening Course-Floral Design -- October and January
This course is designed for busy professionals and for those whose obligations during the day require an after-hours kind of program.
Our Evening Division is a great way to enjoy a few hours after work in a relaxed and pleasant atmosphere!! This class usually has quite an interesting mixture of folks from many diverse backgrounds. This program provides a terrific way to get out, meet new people, reduce stress and have a great time, while learning amazing floral art skills!
The primary emphasis in The Evening Course is on the hands-on workshop floral designing.
Impress your family and your friends with all the neat floral designs that you will be bringing home and with the skills that you will acquire! No prior background required.
It is two nights per week, from approx 7:15 pm and finishing by 10:00 pm for 12 Weeks.
Please follow the link below for more detailed information:
Concentrated Day Course-Floral Design-- April, June, July/Aug and October
If you want to learn floral design skills and need to acquire those skills in a short time in a day time format, this course is for you!
A no-nonsense program that covers a wide range of design skills and techniques ranging from vase arrangements, and designing in water to wedding designs to novelty floral art. Personalized instruction and hands-on workshop floral art training at its best....
This one attracts folks from all over the country and abroad!
It is quite similar to our 12 Week Evening Course in content. What is different is the way the courses' hours are structured.
No prior background required. Questions? Call Dr. Steve at 617-267-3824.
Please follow the link below for more detailed information:
The Amazing Floral Design Week --- January 22-26

This amazing little program is designed for someone who wants to learn as much as possible in a very short period of time. An amazing week of floral designing where we cover a huge amount in a short period of time. Designing every morning in a workshop environment and taking home your florals for bragging rights!
This unique course is offered January 22-26. No prior floral design background is required!
Please follow the link below for more detailed information:
Comprehensive Day Course-Floral Design/Floral Business Skills--Future Dates To Be Announced
Our most comprehensive program, and we believe it to be the finest of its kind in the country. This course runs every day Mon-Fri (with the exception of vacations) from mid- September through mid March.

Students design with flowers every day and get detailed and dynamic instruction in floral art as well as floral allied subjects.

If you really want to learn floral art in detail take this one!

It's the finest and most comprehensive that we offer.

Attracts folks from all over the country and abroad. No prior background required.

And yes, it is perfectly OK. to take this course with no vocational plans at all, just to have fun and enjoy a wonderful floral art program. Many folks who have taken this program tell us that it is one of the nicest things they have ever done for themselves.

Please follow the links below for more detailed information:
Bridal Boot Camp-- Spring 2024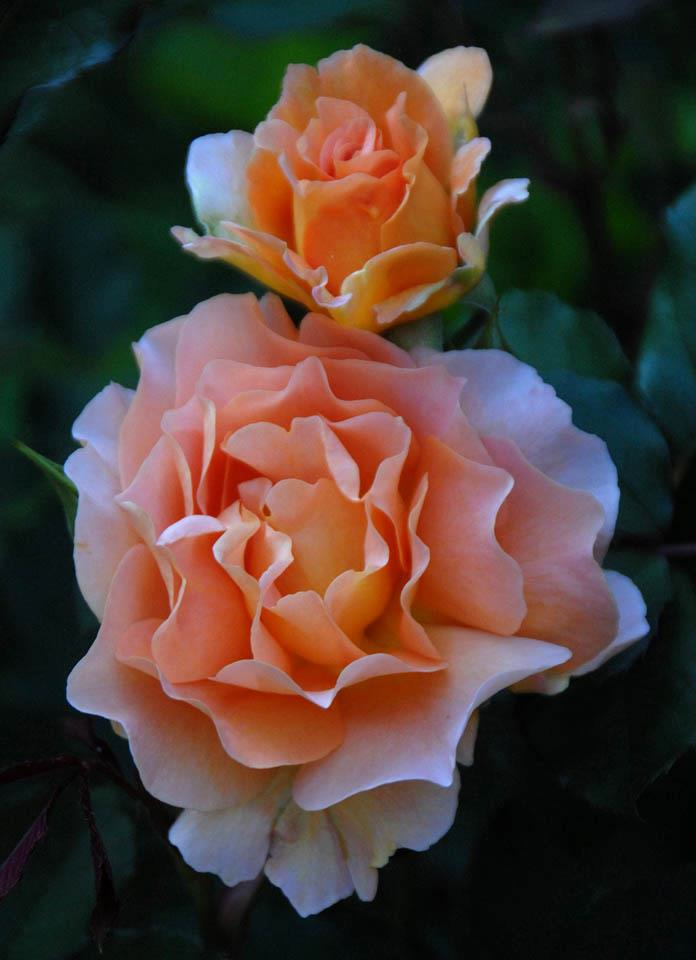 Want to save lots of money on your wedding flowers? Want the satisfaction of doing it all yourself? Want to enjoy bragging rights? We have just the short, fun, hands-on workshops for you. Inexpensive and enjoyable! Learn how to create your own hand tied bouquets, centerpieces and flowers to wear!
Please follow the link below for more detailed information:
Fun With Flowers (Various Times Throughout The Year)
Looking for a one session workshop to get out, and reduce stress while having fun with flowers?
Our Fun With Flowers Floral Art Workshop is for you! Enjoy the thrill of creating a floral masterpiece to take home and show off to your family and friends...
Please follow the link below for specific dates and more detailed information:
Floral Entrepreneur Boot Camp-- Our Floral Business Skills Seminar


A separate non designing program in Floral Business Skills. This course is often taken by folks in the Evening Division or in the Concentrated Course to get even more background in how to make money from floral designing!
Easy to follow, fun and entertaining discussions on critical industry specific information! Give yourself an edge if you want to make money from your floral art skills with very industry specific information.
Please follow the link below for more detailed information:
Programs For Your Own Group......
In addition to our regularly scheduled diploma programs we also are quite willing to do specialized programs for social and professional groups, for team building and social purposes.
We can create a floral event for you that will give your friends/colleagues/family, wonderful memories that will last a lifetime!
---
---
Some things to know about Rittners Floral School
How you benefit from taking a course At Rittners Floral School?
Our approach is based on providing courses that are funky, dyamic, fun and that give great value...

If you have any questions or would like to speak to us personally, please call us at 617-267-3824, and we will be happy to help you!
---
---