Interesting Flowers Page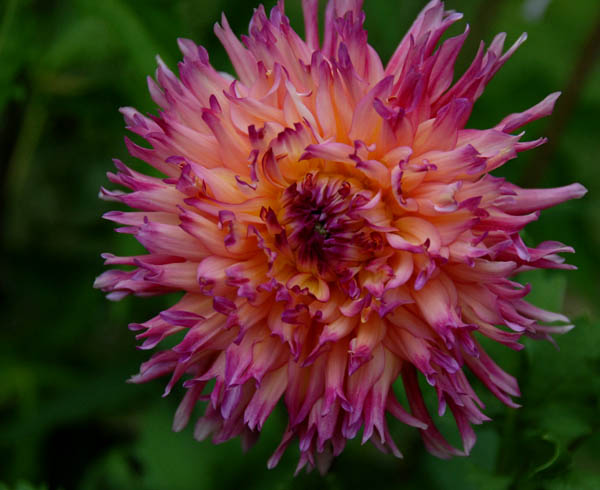 Floral Designers are artists, just like folks who paint, take photographs, make sculptures or create graphic art.
We have one thing though that makes our art very unique and extra special.....
FLOWERS!!
Unlike a sculptor who uses wood, or stone or metal or a pictorial artist who has to rely upon such things as oil or watercolor, we enjoy the natural beauty of flowers themselves.
You can't beat the beauty that flowers provide....
In this section of our "Flowers And Kids" part of our website, we have all kinds of materials that relate to the wonderful media of floral products that we use as the raw materials in our art form...
You will find things to download relating to the different shapes that flowers are found in. You will also find materials relating to flower identification...

---
---
So here are some resources that you may download...Some do require a few moments so please be patient!......


Here are some online puzzles that you may find fun to play with!
Lovely Flower Arrangement Puzzle
Tropical Vase Arrangement Puzzle
Outside of Rittners Floral School Building
Rittners Floral School Garden and Building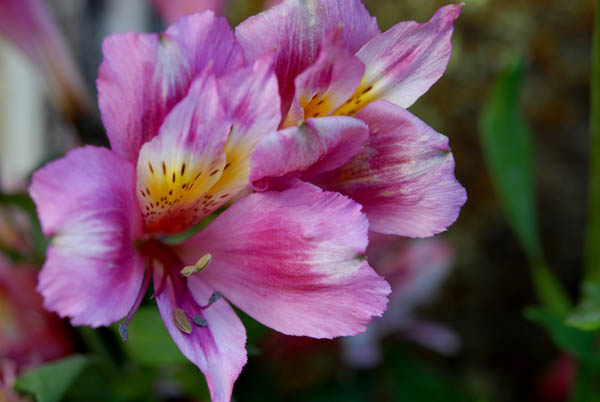 ---
---
Here are links to the other sections of our "Flowers And Kids" part of our website:
Kids and Flowers Coloring Pages
Kids and Flowers Interesting Flowers Page
Kids and Flowers Bibliographical Resources
Main page for kids and flowers with links to all sections


---
---
And Now A Word From our Sponsor: