Kids And Flowers: Videos
Here are some neat floral demonstrations that we think you or the kids in your life may find interesting: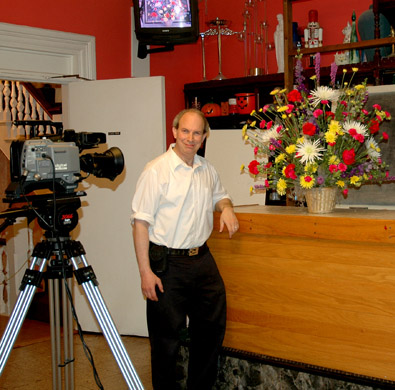 Personalized Floral Design--Vase Arrangement in Toy Truck
Flower Popcorn! Popcorn Made Out of Flowers!
How To Make A Mummy Out of Flowers For Halloween
How To Make A Flower Pumpkin For Halloween
---
---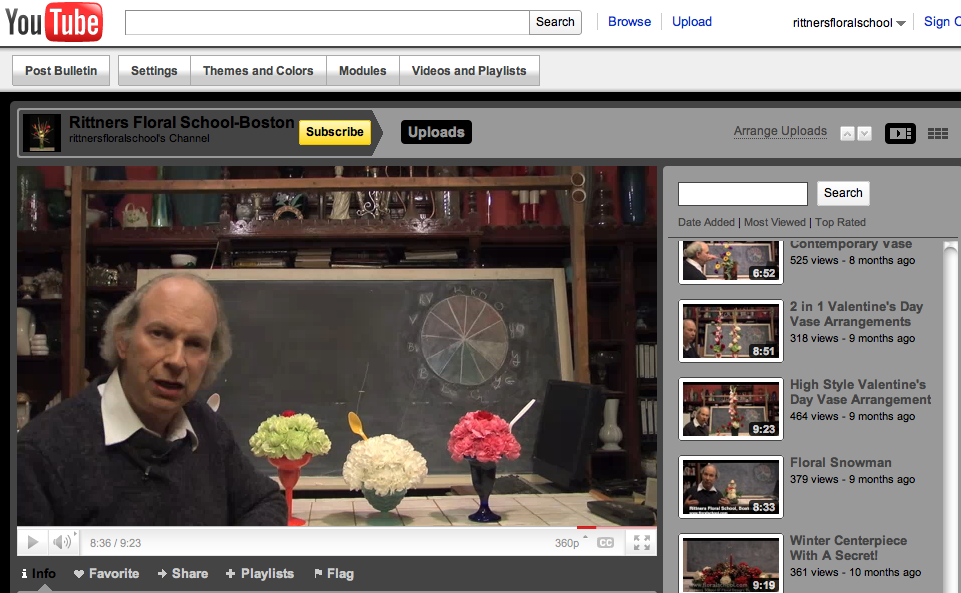 ---
---
To Go To Other Sections of the Flowers & Kids part of our website:
Kids and Flowers Interesting Flowers Page
Kids and Flowers Coloring Pages
Kids and Flowers Bibliographies
Main page for kids and flowers with links to all sections
And... Now.... A Word From our Sponsor:
Rittners Floral School Home Page
---
---
Rittners Floral School

345 Marlborough St. Boston, Ma. 02115

tel: 617-267-3824....
Email: stevrt@tiac.net