Kids And Flowers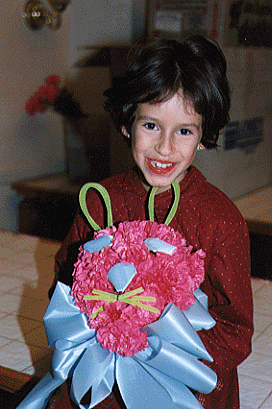 The Rittners School of Floral Design is a post secondary institution. That means that all of our students have at least a high school diploma before entering our school. Many have college and graduate degrees. In other words our courses are geared towards adults.
So why then do we have an entire section of our website dealing with kids and flowers?
There are some very good reasons.


1. First of all, quite simply, we like kids.
They have a wonderfully refreshing, optimistic and wholesome view of the world. It is wonderful to look at things through the eyes of a child!


2. Just as importantly, kids are the future.
How kids view flowers and floral products has a long term effect upon the floral industry, and upon the viability of floral art as an art form. At Rittners Floral School we encourage our students to be nice to kids coming into their flower shops and to make them feel welcome. That flower given to a youngster today (with the parent's permission of course) can really have a long term effect upon how that child considers flowers when s/he grows up.


3. Thirdly, It's the right thing to do, and it's a nice thing to do!
Flowers are pretty and pleasant, and flower arranging is a very neat art form. Just as it's fun to share music, puppets and books with kids, it's also wonderful to be able to share flower related things with children as well.
Flowers are fun and kids are fun. Just as kids should have art experiences, musical instrument experiences, travel and athletic experiences, so too should they experience flowers and flower arranging..... To us, not sharing flowers with kids is the same as depriving them of music, dance or great literature.


4. We believe that flowers and floral media can help people of all ages reconnect with nature......
Richard Louv in his marvelous book, Last Child In The Woods, makes a very strong case that our current generation of kids are more removed from nature than past generations, even as research indicates that positive nature experiences may have many great benefits.
To be sure, enjoying a flower is not necessarily the same as hiking or camping in the wilds or playing in the outdoors. But gardening, and arranging flowers is certainly one viable strategy to help us reconnect with nature. There are many lessons to be learned from growing a garden. Similarly, arranging flowers and enjoying them as they make our surroundings far less artificial, can add a positive dimension to our kids' lives as well as our own.


---
---


In this section of our website you will find lots of free and wonderful resources for you and your kids.
We have pages that you can download with photos of various flowers to help identification. We have materials that group flowers by general shape/form, (eg. linear flowers, filler flowers, etc. )

You will find lots of great coloring pages based on flowers and flower arrangements.

There are also some great videos presenting floral designs that may be of interest to kids or their teachers/parents. View them with your kids, or even better, view them yourself, go out and get some flowers and play with your kids with floral media1

And finally we have a Bibliography of floral related books!

Please enjoy these materials. And do feel free to give us feedback. Your ideas will be considered as we move forward and continue to evolve this section of our website.

Putting these free resources together took much time and effort. It has been a labor of love. We hope you enjoy using these materials as much as we enjoyed assembling them.

Above all... remember, flowers and floral art enhance can your life, regardless of your age. We encourage you to enjoy floral media to enhance your well being wether you are five or fifty-five!



---
---
Links In Four Areas For Flowers And Kids....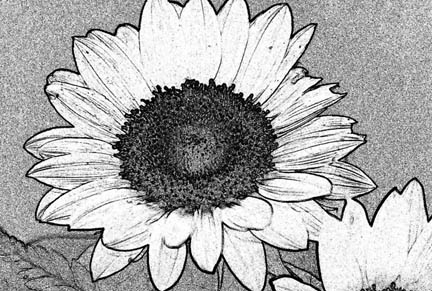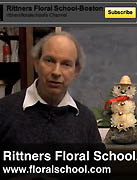 Bibliography of Floral Related Publications of Interest to kids and their teachers/parents
---
---