Floral Coloring Pages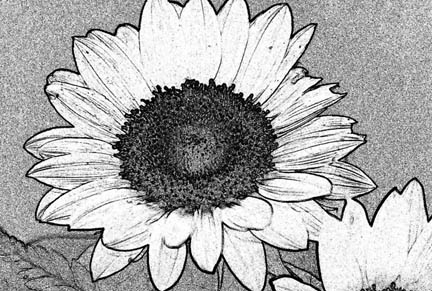 Everybody loves coloring pages!
In this section we have a variety of coloring pages that relate to floral art.
There are three kinds of coloring pages here.
1. Various flowers that we love.
2. Different vase arrangements and floral designs.
3. Photos of people designing with flowers and of the Rittners School Building.
These are all in easy to access pdf format. Feel free to download and reproduce these for your kids enjoyment and for classroom use. Above all, have fun!!
---
---
Here are some Coloring Pages for A Wide Variety Of Flowers.....
---
---
Here are some Coloring Pages for Flower Arrangements and Floral Designs:
---
---
Here are some Additional Coloring Pages Relating To Floral Design & Rittners Floral School: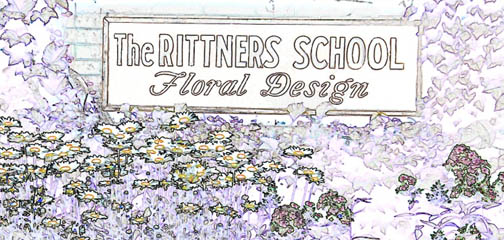 ---
---
Plenty of other Resources Here for Kids: