Rittners Floral School Library--Readers' Advisories....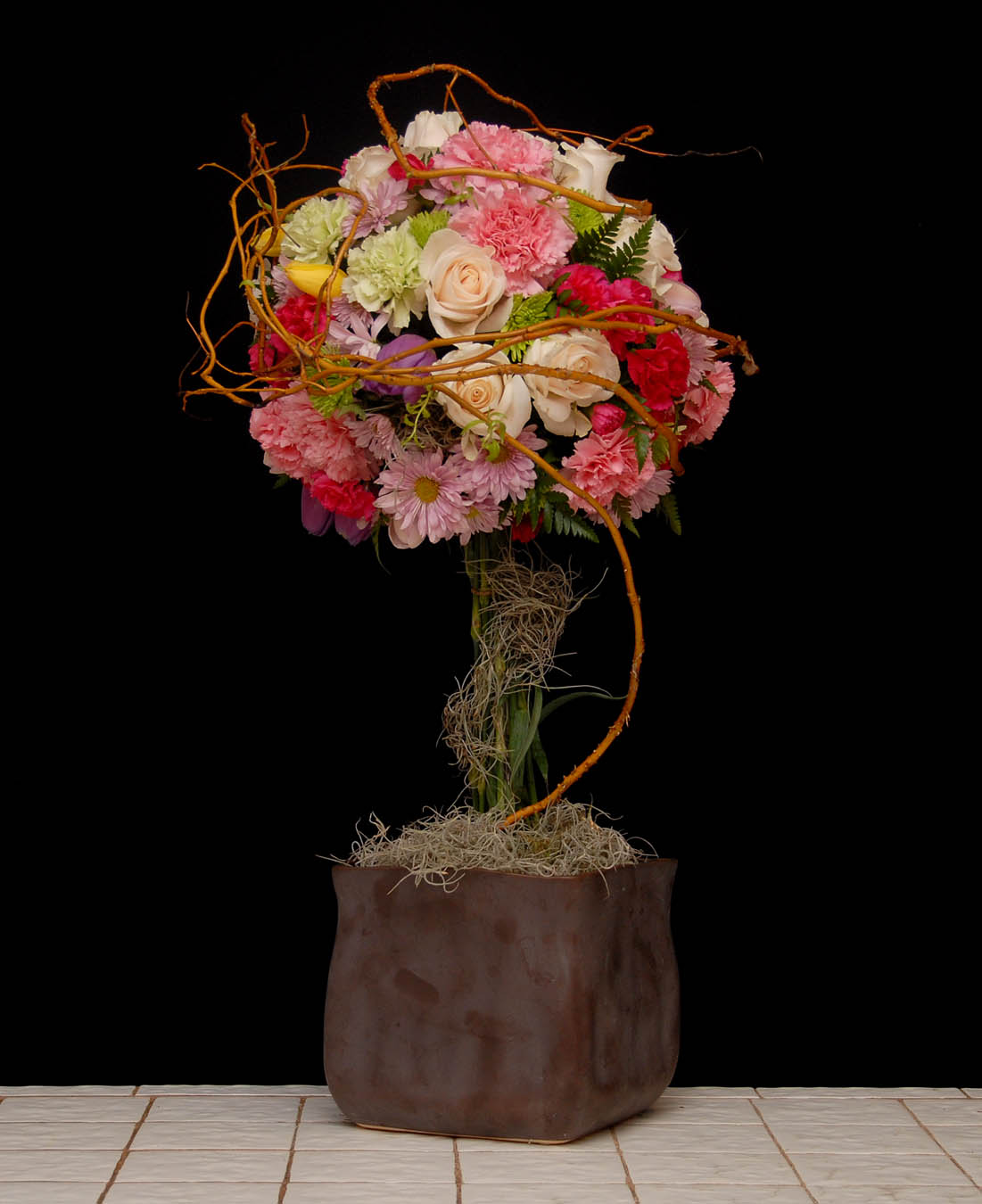 One of the advantages of our floral school having great learning resources is that it enables us to curate information. We can intelligently make recommendations as to various resources that are available in all kinds of floral related areas. Some of these are done in our classes. Some we post online.
Here are some neat resources for your enjoyment.
Bibliographies--Children And Nature, Gardening, and Crafts
Articles/Advice About Valentine's Day
Want some advice about sending flowers? How about specific suggestions for Valentine's Day. Here are some articles by Dr. Stephen Rittner that may be of assistance to you
Other Bibliographies
---
---
Please Click here to return to our Floral School Facilities Page
Please Click here to return to our Floral School Library Page
Please Click here to return to our Home Page
---
---
---
---