Floral Demonstration Videos By The Rittners Floral School To View---Free!
A Quick Look At Rittners Floral School.....
Ok. This video is very short and was a lot of fun to create. It also is pure unabashed self promotion.
And... Why not?
Our School has a lot to be proud of. Rittners Floral School is one of the finest floral training centers in North America. Our school has a great mix of disciplined learning and pure joy! Our approach is that learning floral designing can and should be fun and enjoyable.... And we have the floral know how, the teaching skills and the educational resources to do it right... I think you can get a quick sense of that approach in this short video...
(And, hey, if you have any questions about our great hands-on workshop courses feel free to call Dr Steve @ 617-267-3824)
---
---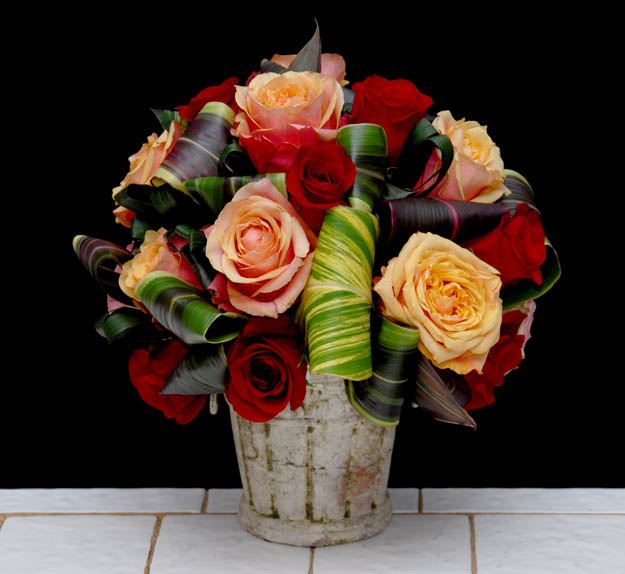 Registration Now Ongoing At Rittners Floral School for A Variety of Upcoming Workshop Courses.....
Questions? Call 617-267-3824











---
---

Click here to return to The General Video Floral Demonstration Page from Rittners Floral School.
Click here to return to Rittners Floral School Home Page.